Find Anything
Find Anything is a browser extension that uses artificial intelligence to create copyright-free images.
Cowboy riding a two-headed horse
Our browser extension adds novel images alongside your Google image searches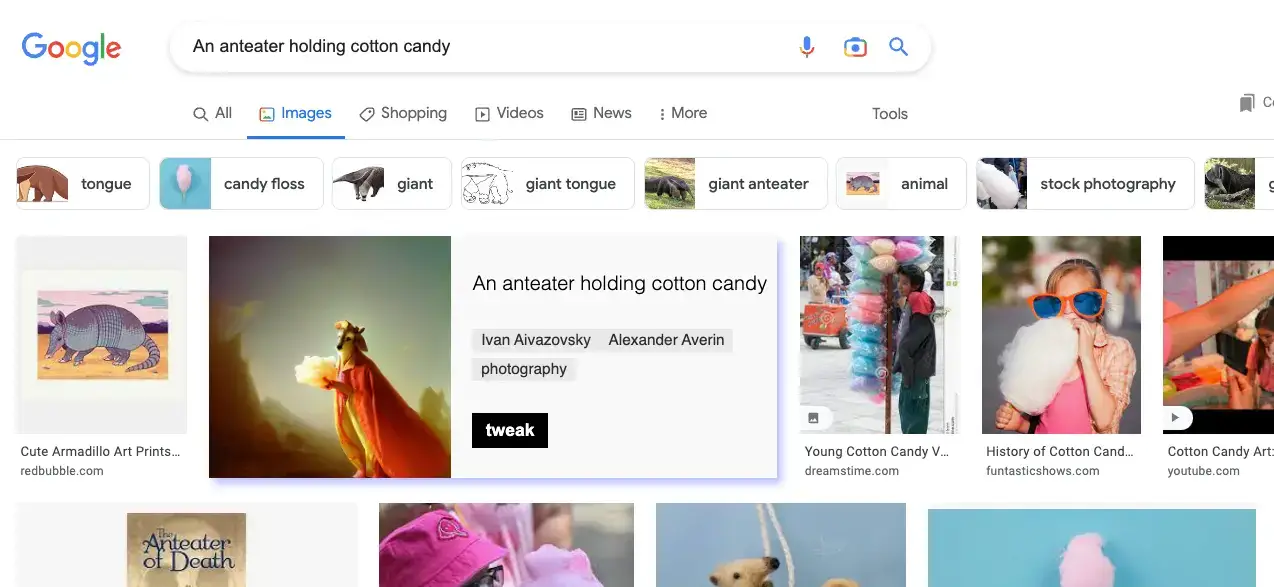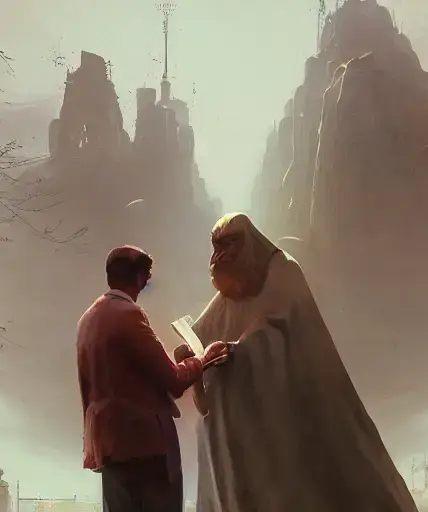 It is not easy to find images through a search engine, and you may end up accidentally publishing copyrighted images or spending a lot of money to get the images you need.
You are no longer limited to a few options, as is the case for stock images.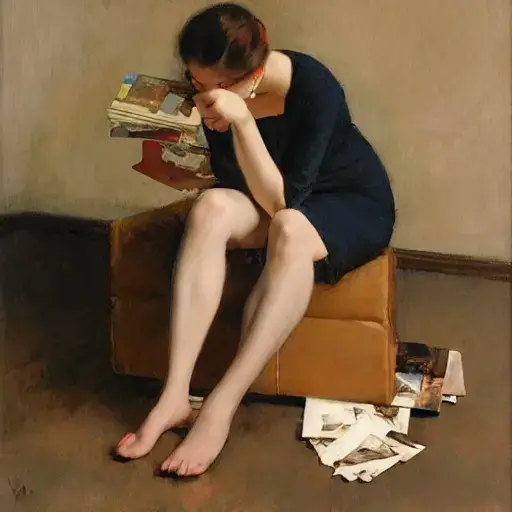 Download the extension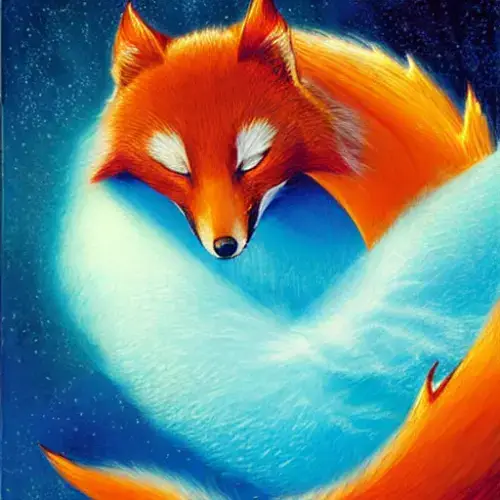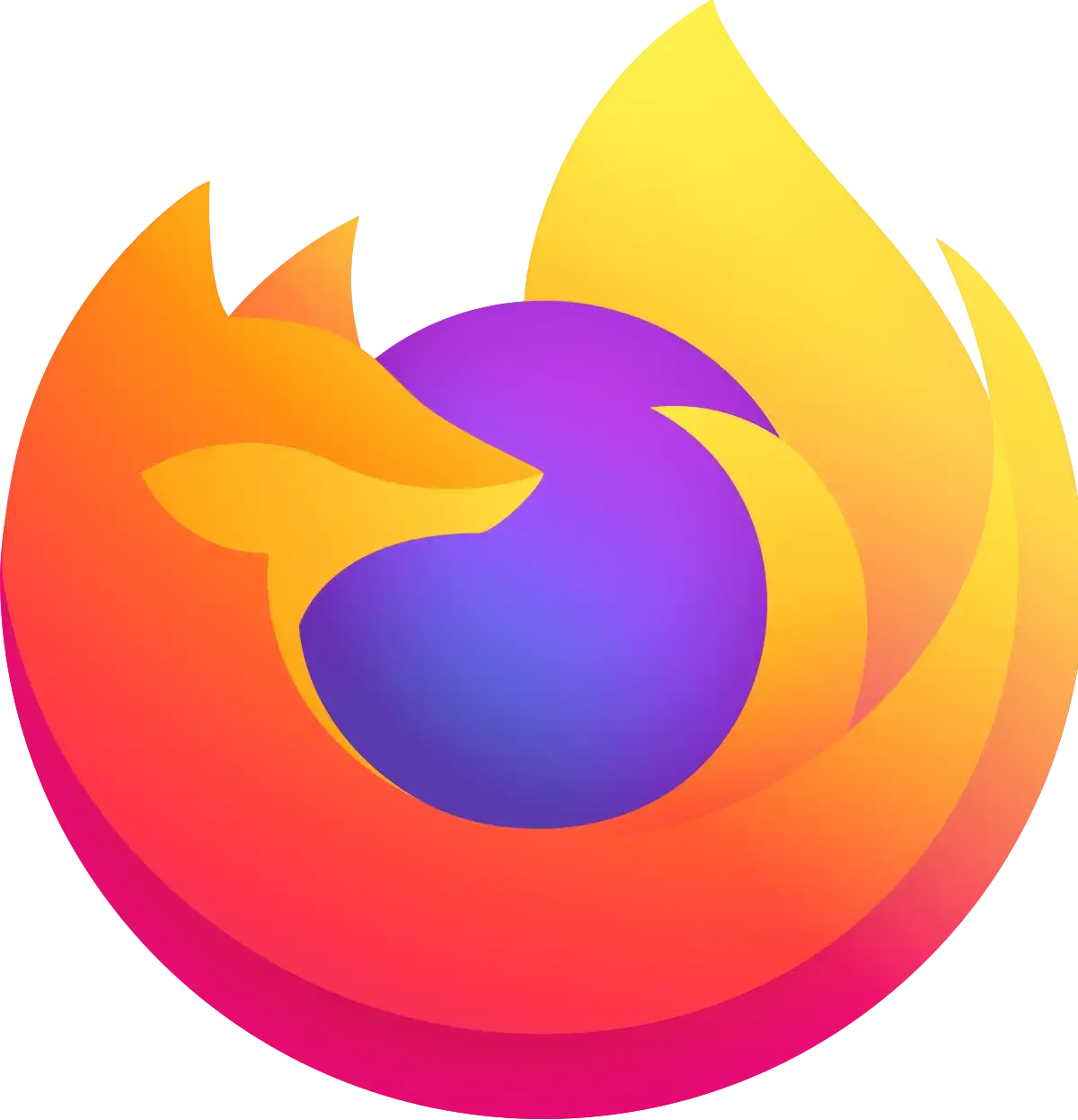 Firefox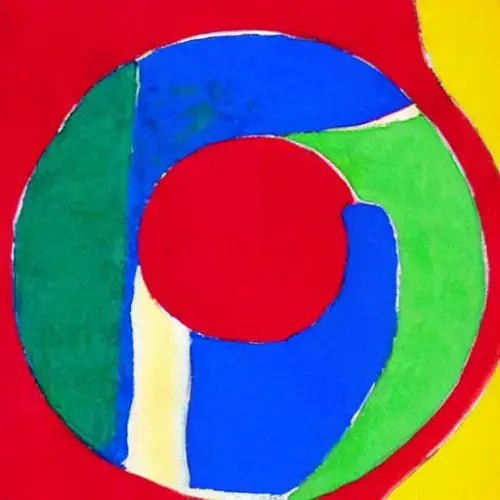 Chrome